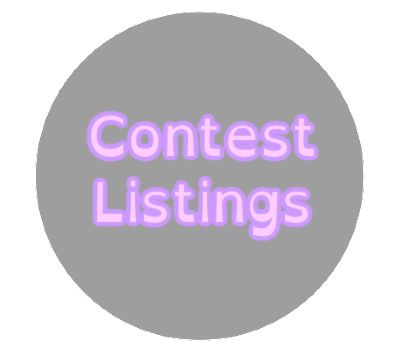 Site Name: arsyparsy
Site URL: http://arsyparsy.blogspot.com
Prize Description: 1 x Spreets Credit to any deal!
This credit does not expire and will be sent to you in a form of a code via email.
You don't even have to use all the credit in one go, you can save it for later deals!
Entry deadline: February 6th, 2012
Open to: Anyone within Australia!
Enter this giveaway here: http://arsyparsy.blogspot.com/2012/01/open-giveaway-25-spreets-credit-on-any.html