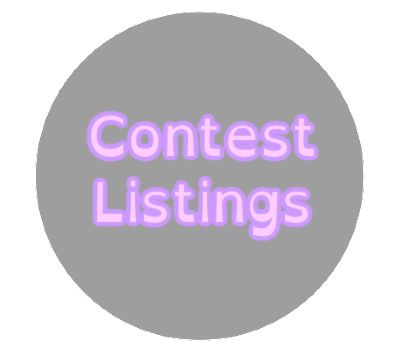 Site Name: NAB Communities
Site URL: http://nabcommunities.com/
Prize Description: Enter to win a free copy of children's book VEGAN IS LOVE by Ruby Roth.
Ruby Roth's children's book Vegan is Love is the latest subject of intense debate firing up the internet and news outlets like the Today Show over the issue of whether or not kids should go vegan.
Leave a comment as a *registered* member and you'll be entered to win!
Entry deadline: May 25, 2012
Open to: US
Enter this giveaway here: http://nabcommunities.com/2012/04/19/nourish-should-veganism-be-taught-to-kids/