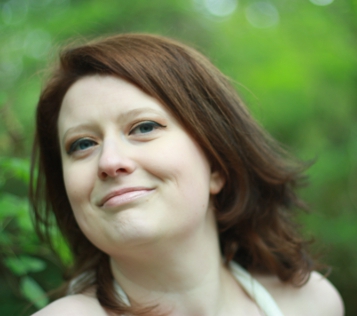 My name is Beeb Ashcroft, and I am a longtime journalist and sweepstakes enthusiast who lives on the north Oregon coast. I've won one or more prizes almost every month since December 2008 – the most notable of which was a $10,000 grand prize in the ConAgra Foods "Delicious Moments" contest. Entering contests is a fun and exciting hobby which provides very worthwhile benefits and doesn't require a big time investment.
Contest Corner began as a simple collection of giveaway listings and quickly grew into a site that allows me to share share the wealth with fellow "Sweepers"! As a freelance journalist and longtime product reviewer, it made perfect sense for me to branch out into social media. I began my career writing articles on a manual typewriter, and now I compose them for a blog on a netbook – how quickly times change!
In addition to hosting giveaways of my own, I post contest listings from around the web and host the weekly "Sweepstakes Saturday" linky for readers to find and share giveaways. I also write articles sharing my tips and tricks for winning giveaways.
When I'm not entering contests, I'm writing about my adventures in music journalism, interviewing celebrities, entertaining friends and family, and living my fabulously frugal lifestyle with fiancé (And resident Contest Corner tech writer!) Jai. Life as a sweeper is definitely unique – and a lot of fun. Join me!
Other Blogs by Beeb Ashcroft: Super Coupon Girl
Portfolio: BeebAshcroft.com
Social networks: Facebook | Twitter | Pinterest | Google+ | LinkedIn | MySpace
Email: supercoupongirl@gmail.com