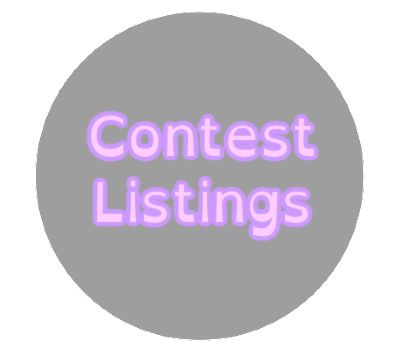 The Review Broads are giving away a copy of "Rescue" by Anita Shreve to five winners. Click here to enter, ends December 28th.
2 Responses to "Book Giveaway at The Review Broads"
Leave a Reply
Comments may go into moderation occasionally - so if yours does not show up right away, don't worry! I will approve it ASAP.