Sponsored post.
Buying your first vehicle is an intimidating process. When I bought a car for the first time back in 2005, I relied heavily on Jai's advice as I decided what to purchase – he's spent many, many years working on cars and is very knowledgeable about them. If he weren't around, I would have been much more at a loss; my parents didn't drive when I was growing up, so all of my vehicular knowledge has been sought out on my own as an adult. In fact, Jai's the one who taught me how to drive!
Fortunately, there are many more resources available to us nowadays, so if you don't have a Jai in your life, don't worry: Cars.com is here to help! Cars.com is your resource for everything automotive, offering a handy database to research new car models, informative videos and DIY repair tutorials to help you become more vehicle-savvy. Once you have an idea of what type of ride you'd like to purchase, you can shop cars for sale directly from the Cars.com website as well as get advice for listing your own vehicle for sale. Doing your homework is crucial when it comes to car ownership, so it's vital to do your research and learn as much as you can. A website like Cars.com is such a helpful starting point for becoming more auto-savvy!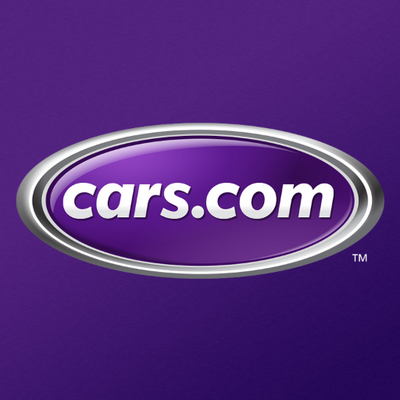 Who did you turn to for advice when you bought your first car?