This is a sponsored post. All opinions are mine.
Years ago, I wrote a post called "Wigging Out" about my collection of wigs. I bought them over a decade ago (!) when I was working part-time in retail management to save up money that I put towards launching this business. The store that I worked at had a pretty standard dress code policy that mandated no tattoos or unnatural hair colors. I've always enjoyed having the freedom to dye my hair in a variety of colors, so I brainstormed how I could do both things at the same time. I am nothing if not creative, and I came up with the idea of buying natural color wigs to wear to work so that I could dye my real hair whatever color I wanted. So I would come to work looking like this: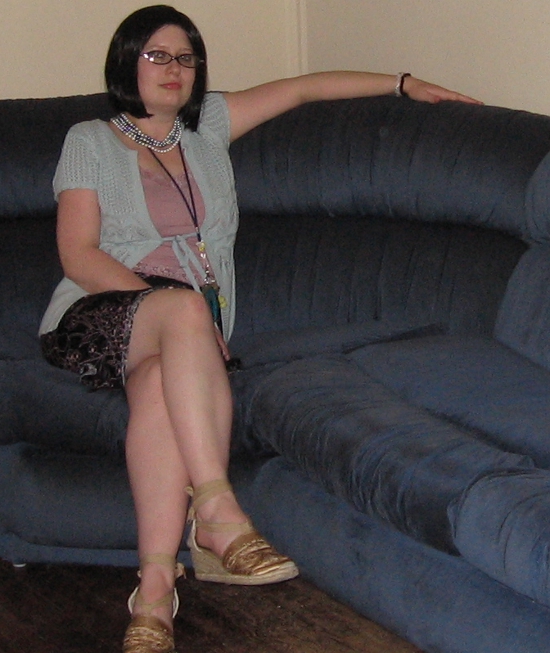 And I would go home looking like this: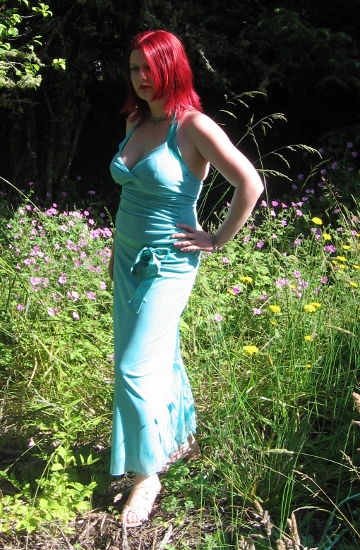 My workplace was fine with this – they actually thought it was quite funny, as did I! I ended up branching out and buying wigs in black, blonde, and brown, accessorizing them to my outfits. Sometimes, if I was heading to the gym after work, I would change clothes and remove the wig before leaving, almost like Clark Kent changing into Superman.
So whenever people complain to me that their job hinders their ability to have fun hair, I always suggest my creative solution! Wigs can be a lot more affordable than you'd think – I bought mine online for a good price back in 2007, and nowadays, you have even more sites to choose from, such as Divatress. This company wants every customer to feel like a diva, offering a wide variety of crochet braids hair, wigs, clip-in weaves and more. So don't let your dress code get you down – you can be professional and a diva at the same time!