As a CSN Preferred Blogger, I often collaborate with CSNStores.com on review and giveaway features. I was recently sent a $75 gift certificate to pick out a few items for review, and since I've found that I can really stretch my dollars at CSN, I ended up buying shoes for our engagement photos (more on that later!) and still had some cash left over. I decided to use the remainder of my gift card to pick up a few fun stocking stuffers: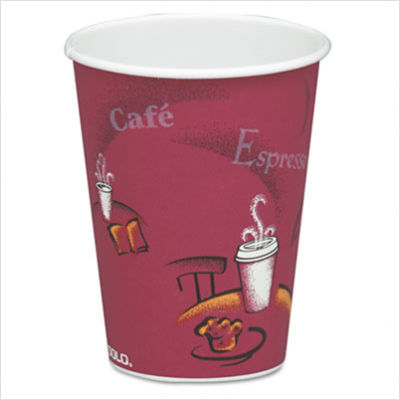 Solo Cups Bistro Design Hot Drink Cups, Paper, 8 oz., Maroon, 50/Pack – $5.46
One of the things I bought was a 50-pack of paper cups for Jai – he loves using disposable cups since it means less dishes to wash, so he will be glad to find these tucked in his stocking!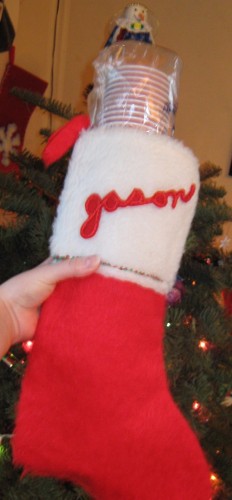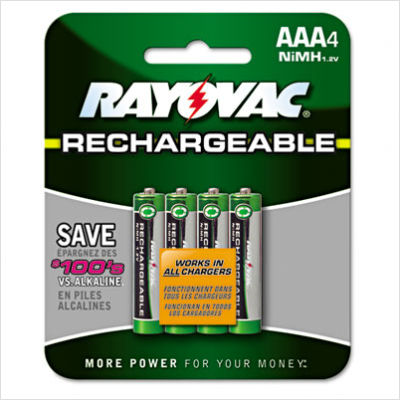 Ray-O-Vac Rechargeable AAA Batteries – $12.23
These rechargeable batteries were a "Stocking stuffer" for me! I seem to use AAA batteries in everything, so I've been needing to pick up another package of them. There's been times in the past when I had to raid the AAA batteries from my cordless phone to stick in my wireless keyboard – now that I have lots of spare AAA batteries, I won't have to choose between answering the phone and answering my email when the batteries run low.

Tell me, readers: What are you stuffing in stockings this year?