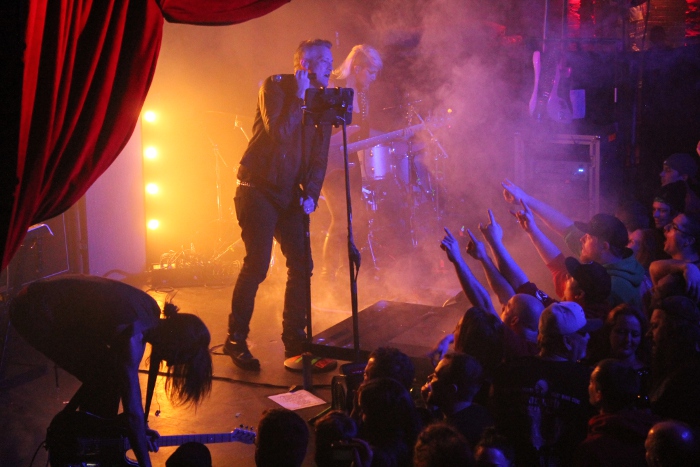 Media passes provided.
This weekend, Jai and I took in a concert at one of our favorite venues in Portland, Dante's. We were there for the Make America Hate Again tour headlined by Orgy and Filter, and it was a great show!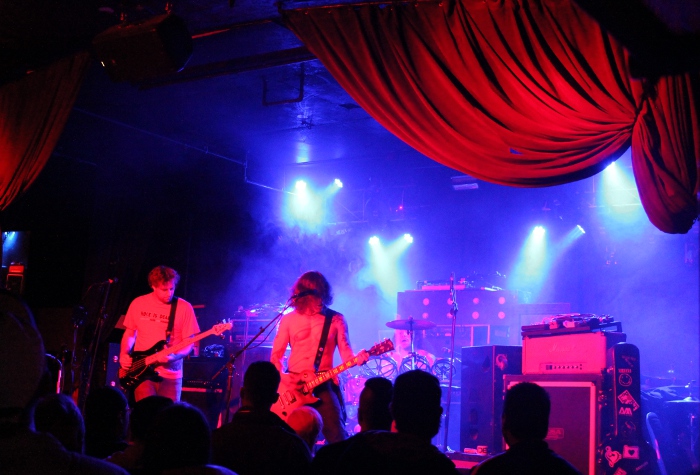 Opening the show were Demure, a Portland-based rock band who played a great set!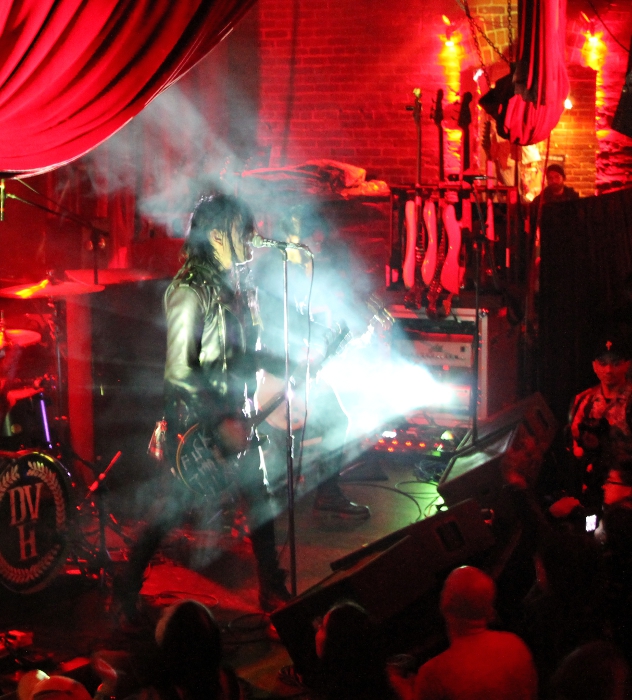 Next up were Death Valley High – I knew I would enjoy this band right away because they dub their music genre as "Death disco"!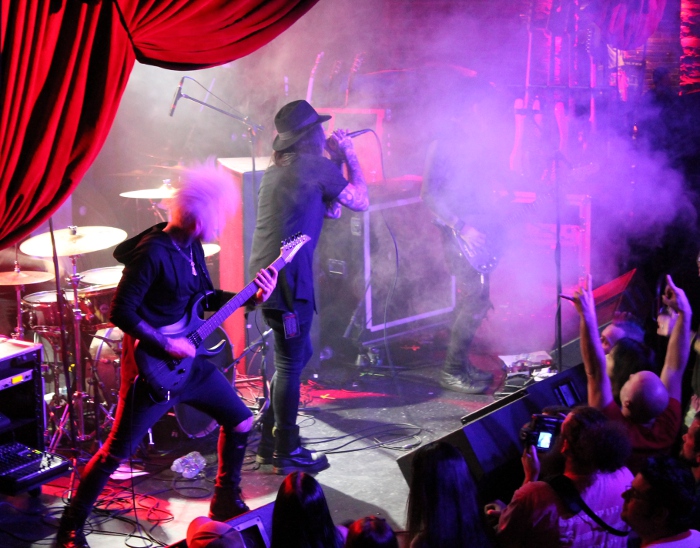 Following this were industrial band Vampires Everywhere. If you're unfamiliar with their music, then check out this cover of "Take Me To Church" from their new album, which they played during the show:
I was really impressed with all three opening bands – they were a great line-up and very entertaining.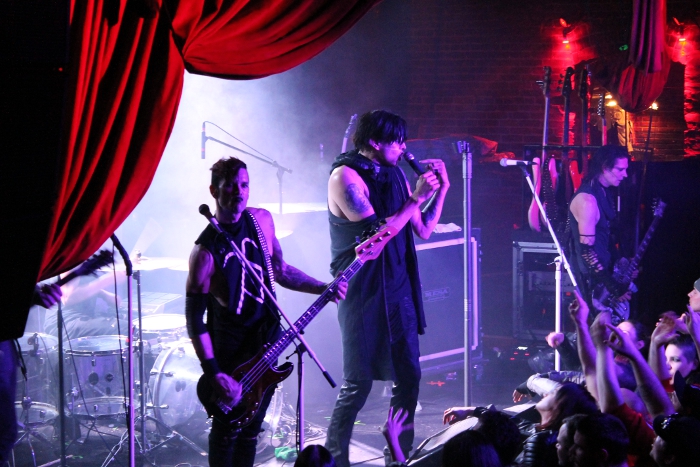 After this, Orgy took the stage to begin their show. Orgy have been one of my favorite bands for years and were the reason I wanted to come to this show. This was the first time I've seen them live, and I was not disappointed! I thought they put on a phenomenal show, playing cuts from Talk Sick, Candyass and Vapor Transmission.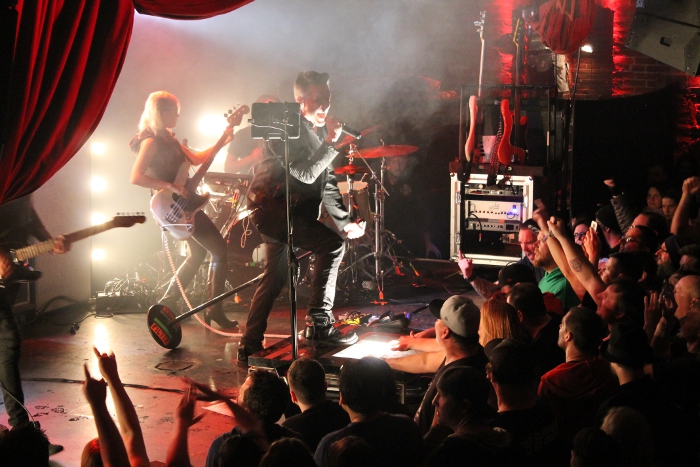 Filter were the final act of the night. I was only casually familiar with their music prior to the show, but everyone in the band are very talented and put on a great live show for their fans.
The Make America Hate Again tour is making stops across the country, so check Ticketmaster for a stop near you!
Dante's has an event calendar packed with great concerts at a reasonable admission price, and you can either rock out on the dance floor or chill out with a seat at the bar or in the VIP area. All of the drinks are standard bar prices, so you can enjoy a beer for $3 instead of paying extra as you might at other venues. I highly recommend taking in a show there!