April 30th, 2013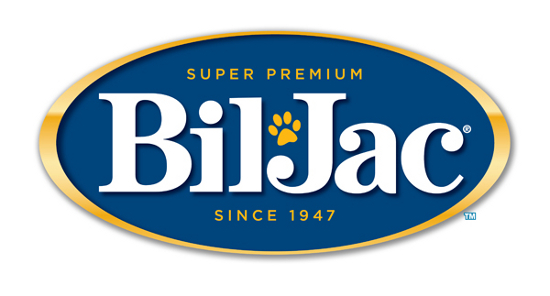 Contest Corner received complimentary dog treats in order to share this post with you. Or should I say, Bob the dog received the complimentary dog treats while we wrote the article.

Did you know that April is Pet First Aid Awareness Month? Having a pet is a lot of responsibility, from being prepared for those unexpected vet visits and taking care of your dog or cat's health needs to training your animal. Bil-Jac, maker of dog food and treats, shared some ideas with me to help with the latter matter – tips from Joel Silverman, a dog trainer. The sheet I received included 5 steps for training your dog, including building your relationship with your dog and setting goals. Check out some videos with dog training ideas here!
In addition to the doggie training tips, Bil-Jac also sent along a couple of bags of their dog treats for review. We took these over to Grandma's house for her Labrador, Bob, to taste-test. When we walked in the door and set the bags down on the kitchen counter, guess who immediately peeked through the window without any prompting?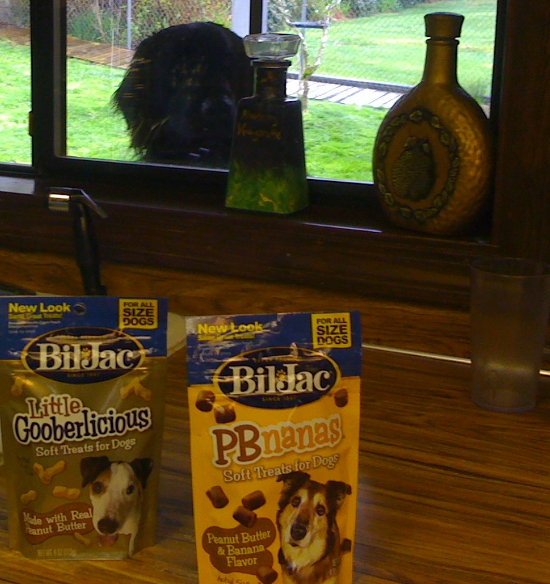 I had the sneaking suspicion that Bob might have been just a little bit excited about his new treats!
There were two varieties for Bob to give his expert opinion on: Little Gooberlicious and PB-Nanas.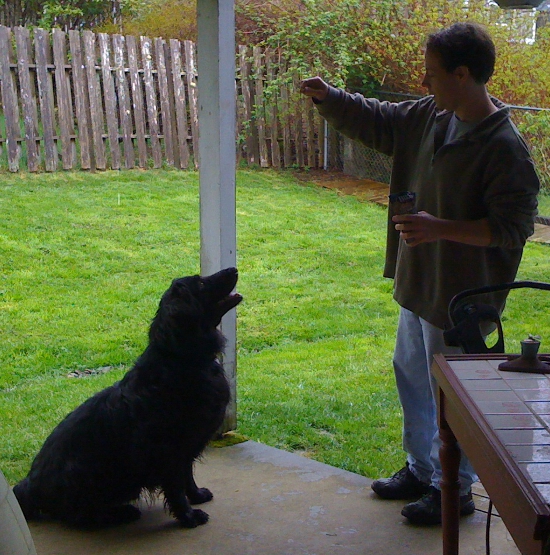 We gave Bob a few of each to taste, and he gobbled them up instantly. We tried to find out if there was one he preferred, but he approached both of them with an equal enthusiasm so I have to say it's tied! Another two paws up from Bob!