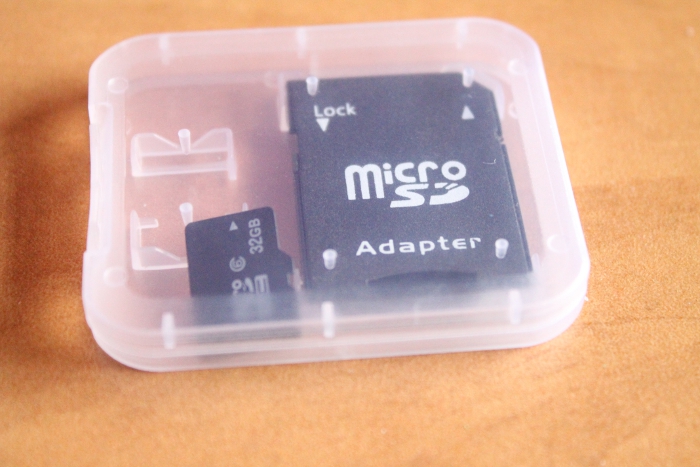 Complimentary product provided for review.
Something that I find fascinating as a journalist is to see how my career has evolved and changed with technology. When I first started, I was writing articles for a newspaper on a typewriter; now, I own the "Newspaper", AKA these blogs. Owning the outlet makes me the journalist, editor, photographer, marketing team, accounting, secretary, and everything else rolled into one. Indeed, sometimes I spend almost as much time taking photos for a post as I do writing it!
This means having a lot more gear than just a typewriter. I upgraded to a DSLR camera last year and Jai got me a 15 GB memory card to go along with it. One problem I have encountered is that I often pop the memory card out to pull my photos onto my computer and neglect to put it back in the camera, leaving me scrambling to get a memory card for those quick photo ops that arise. Of course, I could just plug the camera into my computer and download the photos that way, but desk space is always at a premium so there is not a lot of room for that. So I decided that I needed to get a second high-capacity memory card, so that I could just swap them out whenever I wanted to download my pics.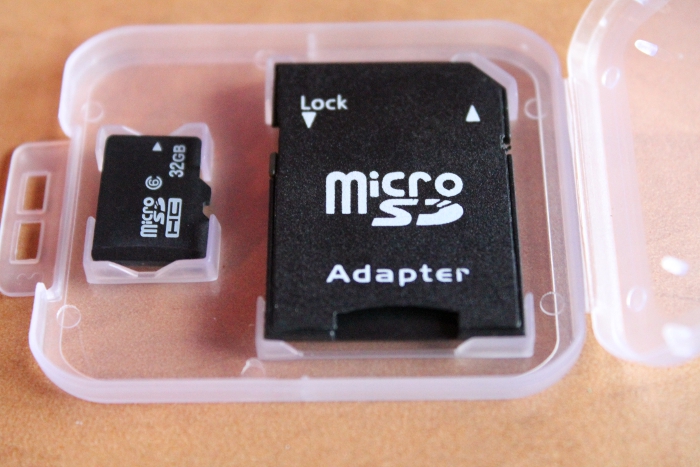 So when I had my pick of products from Tmart.com to review, the first thing I looked up was Tmart memory cards. I found this 32 GB Micro SD Memory Card with SD Card Adapter, and knew right away that this would be perfect. Both Jai and I were impressed with the competitive price of $20.28, and were curious to see how it would hold up in quality.
My card arrived in mid-December, and I put it to use right away capturing Christmas photos and videos. It's been working great for my needs! It has a large storage capacity and can keep up with the countless photos I take on my DSLR. Having a second card has been so useful for avoiding that "Oops, there's no card in my camera" problem that has bugged me so many times. I am most happy!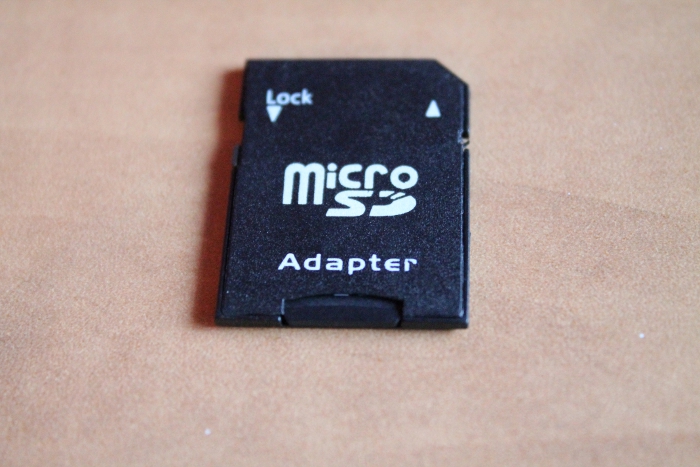 Visit Tmart for more info on their memory cards and other products!