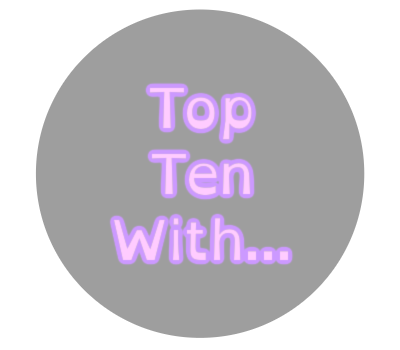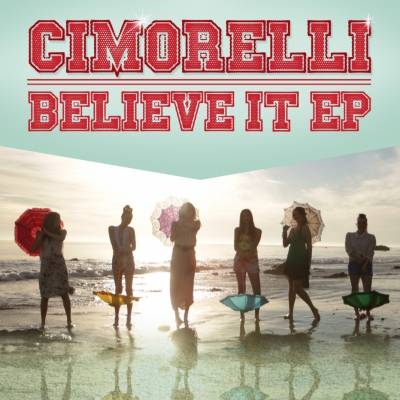 Welcome to Top Ten With…, a fun Q&A session where you'll get to learn all about the music scene's hottest artists! Today's featured group is Cimorelli, six singing sisters whose a capella renditions of today's hits have netted them YouTube fame and now, their debut EP on Universal Republic. Get to know the girls from Cimorelli through our exclusive interview!
Top Ten With Cimorelli
We're inspired by: Morally, we're inspired by God, our parents, and Mother Teresa. Musically, we're inspired by the Jackson 5, 'N Sync, Stevie Wonder and Backstreet Boys.
We realized we wanted to play music when: We've always had so much fun singing together since we were little kids and our mom taught us to sing in harmony, and then in 2007 Christina had the idea to form a band. The rest is history

Four songs you might find on our iPods: 1.Rock Me – One Direction 2. Windows Down – Big Time Rush 3. Dirt Road Anthem (Remix) – Jason Aldean 4. Storm Warning – Hunter Hayes
One word we would use to describe our group: Sisterly (lolz)
The best part of being a musician is: Having a soundtrack in life, and expressing emotions in a healthy way through songwriting, listening to songs we connect with and playing songs that describe how we feel.
Right now, we're most excited about: Our Believe It EP, which has 3 original songs and a Christmas song, and is out in early December!! Woohoo!!
Something most people don't know about us is: We are all very health-conscious and try to be as healthy as possible! There are quite a few recipes being experimented upon in our kitchen on any given day, including vegan (for Kath, who is not actually a vegan) and gluten- and dairy- free (Christina, who is sensitive to both). Also, we all love going on long walks, and Amy runs every morning. Our parents have always loved sports and being active, and they passed it on to us!
One of our happiest moments was: Getting mail from fans all over the world, and hearing from them. We love knowing about who listens to our music, and interacting with them as much as possible!
Our music is: Fun, positive, soulful and filled with harmony.
In ten years, we see ourselves: Starting big families of our own, because we've had so much fun in ours

Cimorelli's debut EP, "Believe It", is out today – check out the video sampler above for a sneak peek at its four songs. Click here to get the "Believe It" EP on iTunes now; and be sure to check out CimorelliMusic.com and follow them on Facebook and Twitter for news & updates.