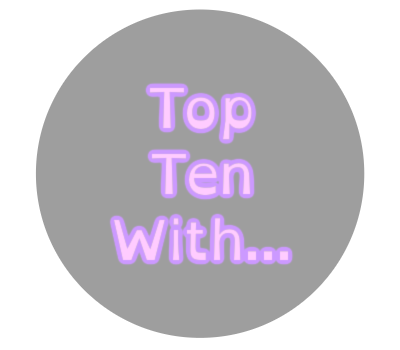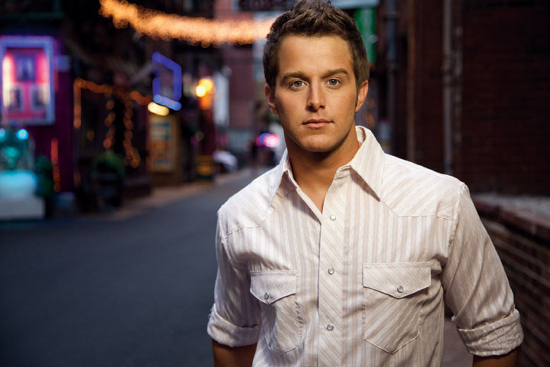 Welcome to Top Ten With…, a fun Q&A session where you'll get to learn all about the music scene's hottest artists! Today's featured artist is Easton Corbin, the country star who is releasing his much-anticipated sophomore album today. This follow-up to his #1 debut record is titled All Over The Road, which you may remember from our review last month. Learn more about the album as well as a few little-known facts about Easton through our exclusive interview!
Top Ten With Easton Corbin
I'm inspired by:
All kinds of things. My parents, my fans, having success with a song. That definitely inspires me to keep going and do my best.
I realized I wanted to play music when:
I started listening to country music and when I picked up a guitar.
Four songs you might find on my iPod:
Today I Started Loving You Again
Whiskey Bent and Hell Bound
Tennessee Whiskey
Chiseled In Stone
One word I use to describe myself:
Genuine
The best part of being a musician is:
The best part of being a musician is getting to create new music and then tour all over the country playing it for your fans and making that connection. There is nothing I love more than playing live shows for the fans.
Right now, I'm most excited about:
The new record coming out on September 18th. I cannot wait for my fans to hear the entire record and then come out to the shows and sing along with me!
Something most people don't know about me is:
I iron my own clothes before my shows. I have to be the one who does it.
One of my happiest moments was:
Having my first two singles go #1. That's something that some artists wait a long time to experience and I was so fortunate enough to have that happen for my first two singles. I can't wait to experience that feeling again someday. It's something you can't describe and it will never get old!
My music is:
My music is authentic and it's something I am so passionate about. I like the old school country and I think my music reflects that because it's what I love and listen to and it's who I am.

In ten years, I see myself:
Hopefully in ten years I'm still getting to record and make music. This is what I love to do and it's what I want to do forever.
All Over The Road drops today, September 18th – click here to pick up your copy today!