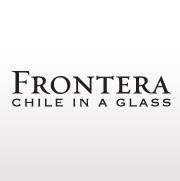 I recently received a pleasant surprise when my UPS man showed up with a box containing a complimentary bottle of Frontera Malbec 2011. I was particularly excited to receive this – although I've reviewed some very lovely sparkling and dessert wines, my all-time favorite type of wine is classic red. I've always liked red wine for its taste and its ability to serve as a versatile accompaniment to many different meals – or just to savor on its own. I love trying different "New reds" and discovering different varieties that I enjoy, so over the weekend I decided to bust out this new bottle and see how I liked it.

For some reason, we had the most difficult time uncorking this! After hearing me struggle to loosen the cork, Jai came over to help and found it to be stubborn also. At one point, I held the bottom of the bottle while he pulled as hard as he could, and still the cork did not budge. At this point I said to him, "How many bloggers does it take to open a bottle of wine?"

But after some more huffing and puffing we were able to free the cork and finally taste this anticipated wine.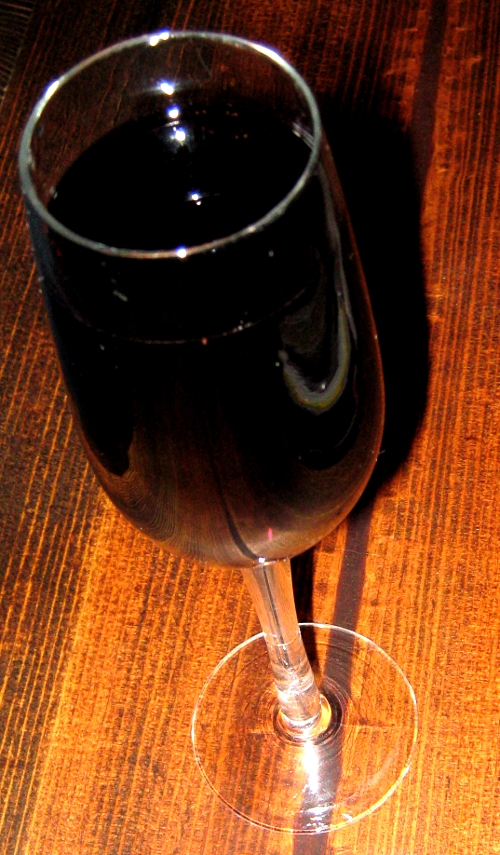 Frontera Malbec did not disappoint. This is a classic dry red wine, with a flavor that is tart and sharp but is still smoothly drinkable. Frontera is hailed as the best-selling Chilean wine in the world, and I can see why – with its appealing flavor and low price point (Bottles of Frontera Malbec typically retail for under $10), Frontera is a winner.
For more on Frontera's wines, click here to visit their website and become a fan on Facebook.