As you may have noticed from some of the small businesses I have featured in this year's Gift Guide, there are a lot of creative people in my family! Today, I'd like to introduce you to another fab shop run by a talented family member that my UK readers in particular will want to take note of. Folksy is the UK equivalent of Etsy, bringing shoppers the best in modern British crafts. And today I would like to introduce you to my very favorite Folksy shop, Heavenly Creatures!
Heavenly Creatures is a darling shop specializing in "Little treasures made from bits and bobs". Check out the array of delightful Christmas gifts and decorations that Heavenly Creatures offers: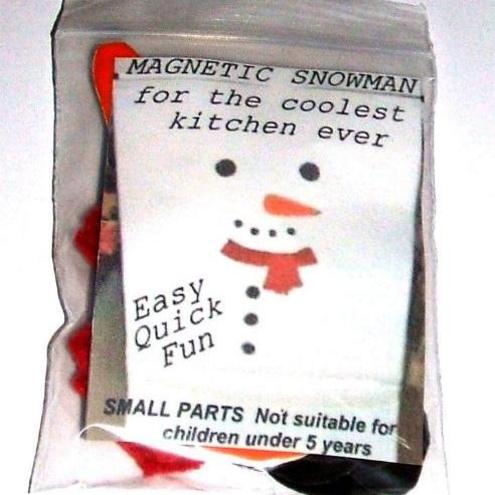 Fridge Snowman – £3.00
This ingenious set of magnets transforms your boring old fridge into Frosty The Snowman!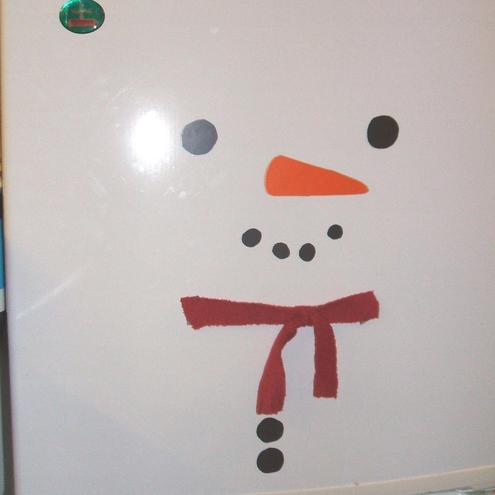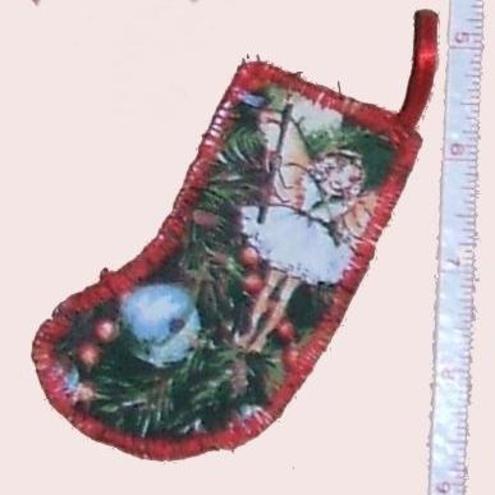 Christmas Tree Decoration – £2.50
I watched these hand-sewn ornaments being made, and they are darling!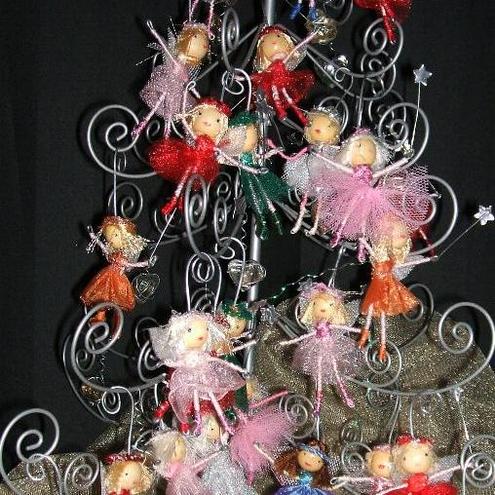 Handmade Fairies – £4.50
These handcrafted fairies would make a darling addition to any Christmas tree!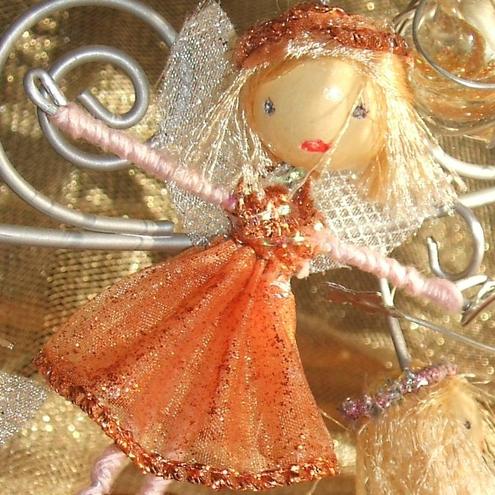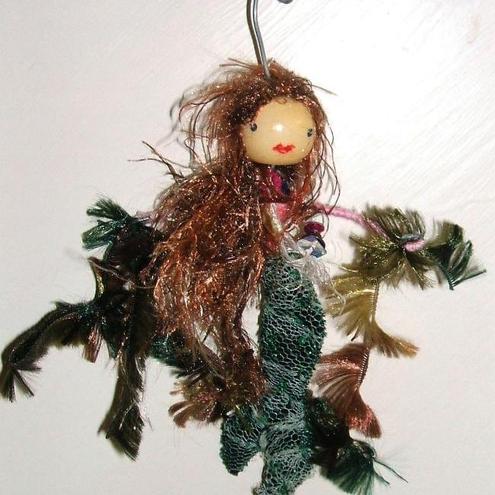 Handmade Mermaid - £4.50
Or if mermaids are more your style, then you'll love this!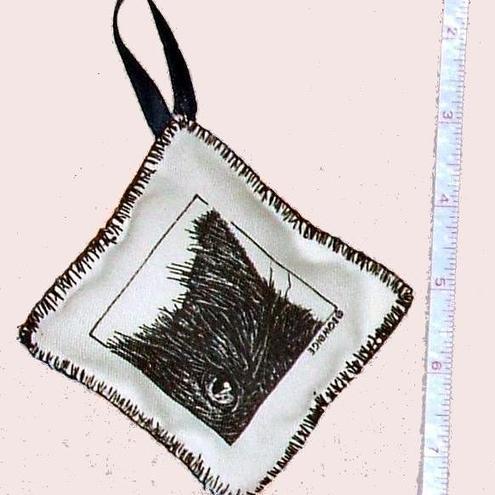 Christmas Tree Cat Decoration – £2.50
If you have a cat lover on your list, these charming ornaments would be a great stocking stuffer!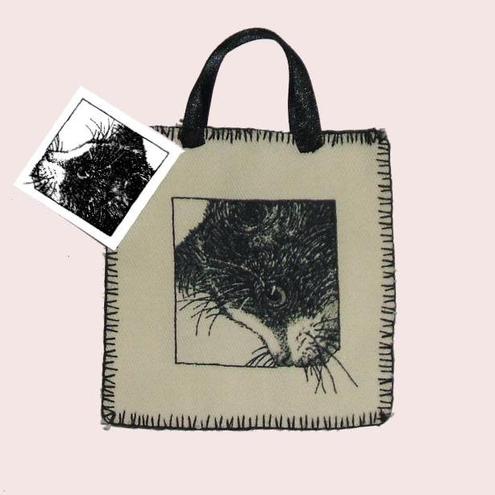 Christmas Cat Bag – £3.00
This miniature bag is ideal for hanging small gifts on your tree!