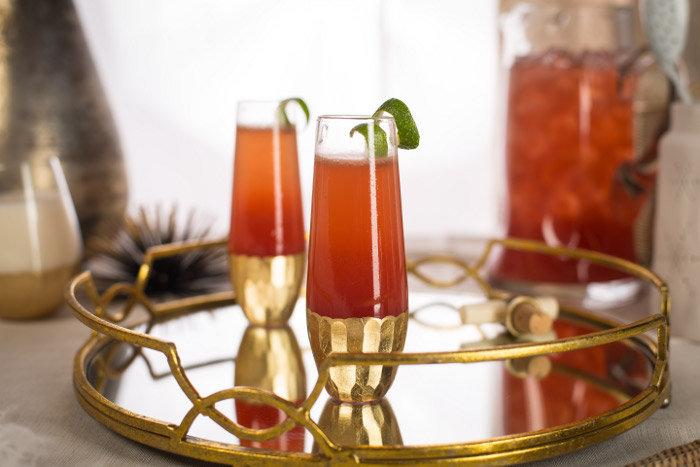 Sample provided.
The holiday season is upon us, which means that it's time for festive food and drinks! I'm a big fan of special holiday beverages; I love drinking a hot chocolate while I gaze at Christmas lights, or enjoying some eggnog as I trim the tree. A good punch recipe is another holiday season staple – especially at parties – and I love trying creative new spins on an old classic, so I love this two-part recipe featuring Everclear! The first step is infusing a special liqueur, which you can then use in Holiday Road Punch, and/or bottle up the liqueur with a ribbon to give as a thoughtful hostess gift. I haven't had Everclear in a long time, so I'm looking forward to trying some mixology with it!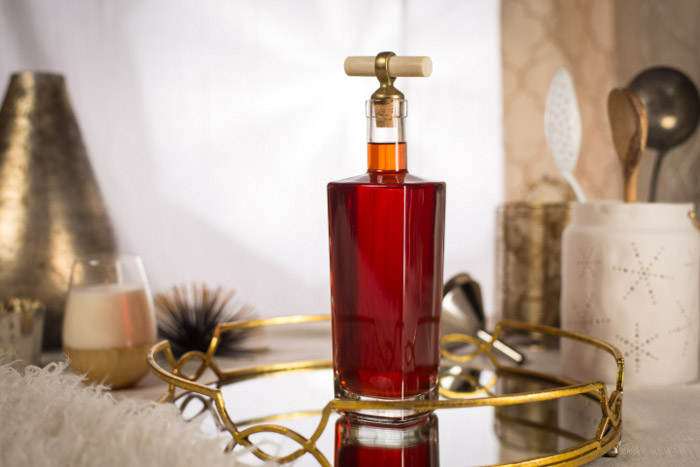 Pomegranate Green Tea Liqueur

Ingredients:

8 Pomegranate green tea bags
6 oz. Everclear®
7 oz. Filtered water
13 oz. White simple syrup

Directions:

Combine tea bags, Everclear® and water in a sealable container.
Steep 2 hours.
Remove tea bags and add simple syrup. Mix thoroughly.
Bottle and enjoy.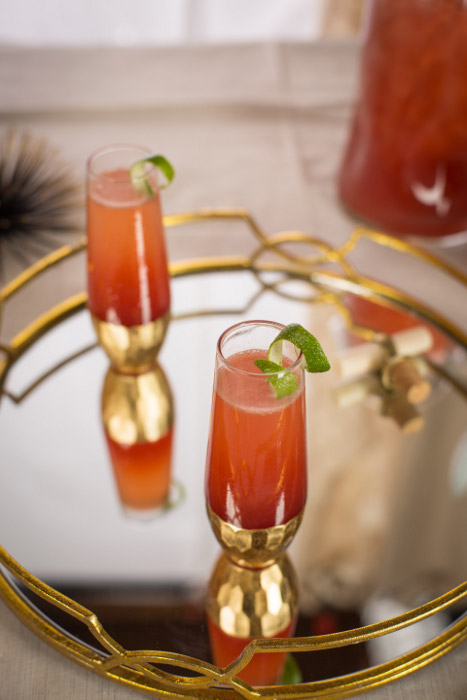 Holiday Road Punch

Ingredients:

15 oz. Pomegranate Green Tea Liqueur (Recipe above)
5 oz. Vodka
5 oz. White rum
10 oz. Lime juice
10 oz. Champagne

Directions:

Combine all ingredients except champagne in a pitcher or punch bowl.
Mix and chill in refrigerator 8 hours or more (overnight works best).
Just before serving, add chilled champagne and stir carefully.
Add ice, along with 10 lime wheels.
Serve in punch glasses, ice optional.
Garnish with lime wheel (also optional).