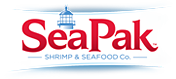 As a resident of the Oregon coast, I can tell you that seafood and fishing is a big deal here. I'm pretty clueless about fishing, but Jai and his family really enjoy crabbing, clamming, and fishing, so I've gotten to experience delicious, fresh-caught seafood many times and learn more about the work and preparation that goes into it. I even went clamdigging with Jai a few years ago – I remember wearing a long black trenchcoat and a corset while I dug for clams, so I always look back and laugh at my "Goth clamdigging".

But if you're landlocked and don't have access to the same kind of bountiful local seafood that we do, you can still capture some of the breezy coastal fun thanks to SeaPak's "Most Coast Collection" on Facebook. This contest allows you to vote on your favorite "Sea-worthy" photos and recipes submitted by SeaPak fans, as well as take the "What Kind of Coastal Family Are You?" quiz. Click here to check it out!
To join in the fun, SeaPak sent me a free coupon to pick up one of their products so that I could try out one of the recipes on their website. I thought the Popcorn Fish with Creamy Honey Mustard Dipping Sauce looked good, so I originally planned to make that; however, when I got to the store I found that I wasn't able to get the shrimp with my coupon, so I picked up a box of SeaPak Salmon Burgers instead. So, I decided to adapt the recipe and make my own culinary creation!
Honey Mustard Salmon Wraps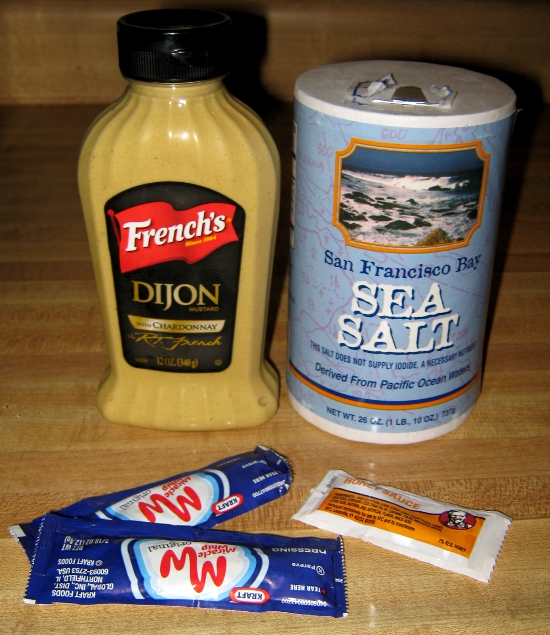 The recipe calls for Dijon mustard, mayonnaise, honey, and salt. In true frugal form, I used two sample packets of Miracle Whip that I got in the mail and a honey packet left over from a KFC trip.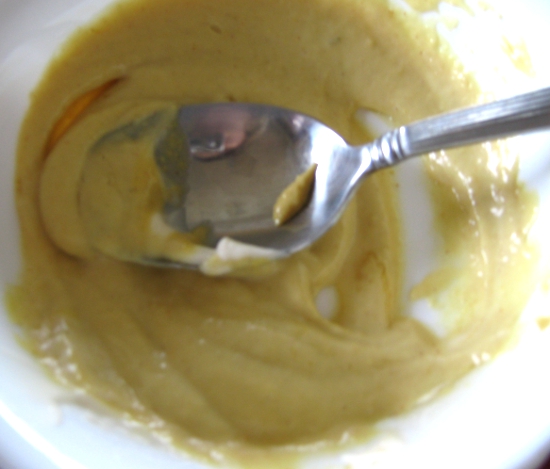 Simply pour all ingredients into a bowl and mix.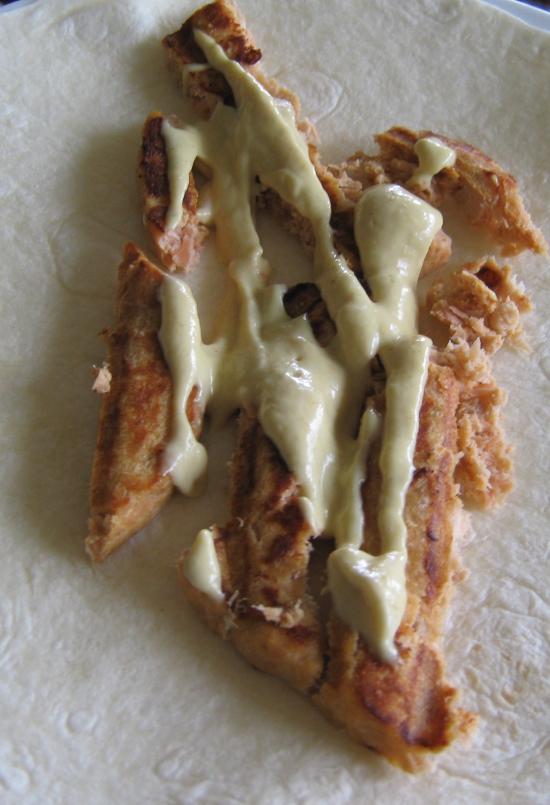 Next, I grilled the salmon patties, chopped them into long slices, and layered them on a tortilla. I then covered the salmon with a drizzle of the honey mustard sauce.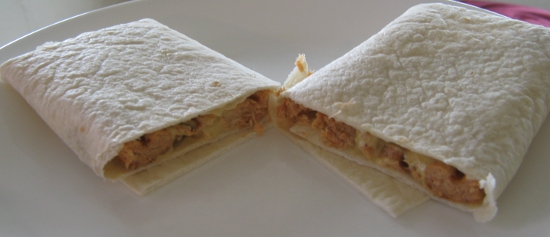 Wrap the tortilla, cut in half, and serve!