How to Enter & Win Giveaways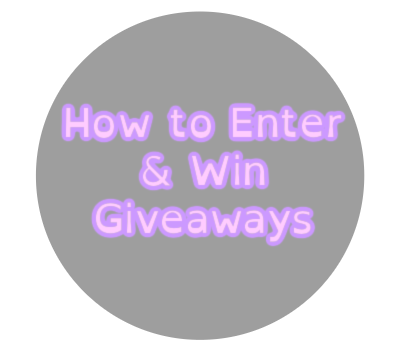 Last week, I posted the first in a series of articles on how to enter and win giveaways. This ongoing series will aim to explain the ins and outs of how contests work and provide tips on how to increase your odds of winning. It doesn't matter if you're a novice or seasoned sweeper – anyone can benefit from these hints!
Do you have a question on how giveaways work? Is there a topic you would like to see covered in a future article? Leave a comment or shoot me an email and let me know!