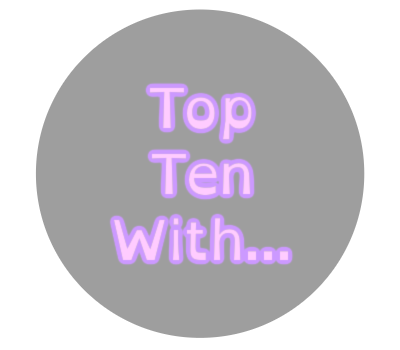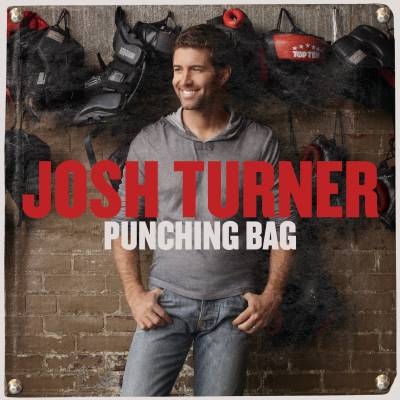 Welcome to Top Ten With…, a fun Q&A session where you'll get to learn all about the music scene's hottest artists! Our second featured artist of the day is country star Josh Turner. This multi-platinum artist is celebrating the release of his latest album Punching Bag, which is out today, June 12th. Learn more about his projects and inspirations through our exclusive interview!
Top Ten With Josh Turner
I'm inspired by: real life and real people.
I realized I wanted to play music when: I sang "Diggin' Up Bones" (by Randy Travis) in front of a crowd at age 13.

Four songs you might find on my iPod: Gonna Fly Now by Bill Conti, Charlene by Anthony Hamilton, If I Had a Boat by Lyle Lovett, The Man Comes Around.by Johnny Cash
One word I would use to describe myself: driven.
The best part of being a musician is: it's not a normal job.

Right now, I'm most excited about: the release of my Punching Bag record.
Something most people don't know about me is: that I'm into bodybuilding.
One of my happiest moments was: getting married
My music is: South Carolina Low Country.

In ten years, I see myself: ten years older.
"Time Is Love" video
Punching Bag is out today – click here to buy it now on iTunes, and check out the video above for the album's first single, "Time Is Love". Keep up with the latest album and tour news by visiting JoshTurner.com.