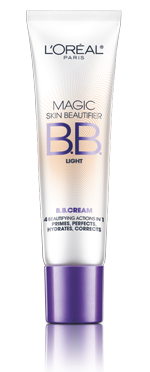 I've been noticing a lot of buzz about BB Creams lately. The idea behind these "Beauty Balms" is to essentially a combine all of the facial products you might use in one day into one cream – sort of a foundation/moisturizer/primer/serum and sometimes sunblock all in one. Think of it a special tinted foundation!
You know I'm all about new beauty products, so when I had a chance to try such a cream from L'Oréal, I was all over it. I received a complimentary tube of L'Oréal Paris Magic BB Cream via SheSpeaks in shade 810 (Fair) to test out, and I was eager to see what all the fuss was about. The tube boasts a "Flawless bare skin finish", hoping to both hydrate skin and conceal imperfections. I like having lighter coverage options available in my makeup bag, since regular foundation can often be too heavy for my skin.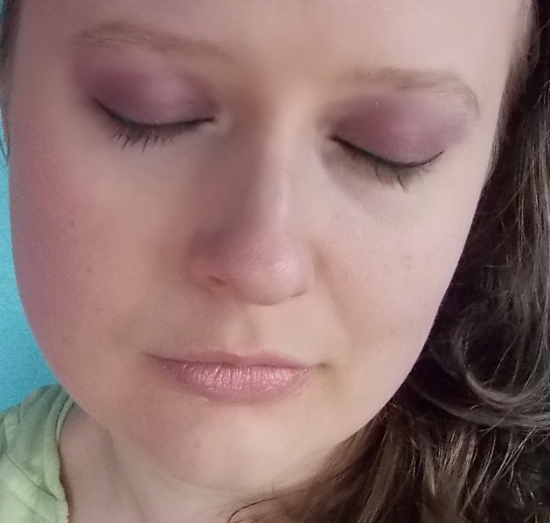 Here's a picture of me wearing the Magic BB Cream – you can also see me wearing it in yesterday's v-log. It goes on smooth and light, adding a dewy, "Finished" look that I like – it has a really nice consistency. I just wish it had sunscreen built in! The coverage on this product is very light and subtle – if you just want a light layer over the skin, this is pretty ideal, but if you need heavier coverage this is probably not what you're looking for. I would use this for a day-to-day polished look rather than for covering dark circles or breakouts.
L'Oréal Paris Magic BB Cream is available at retailers nationwide for $10.95 – visit LorealParisUSA.com for more information!