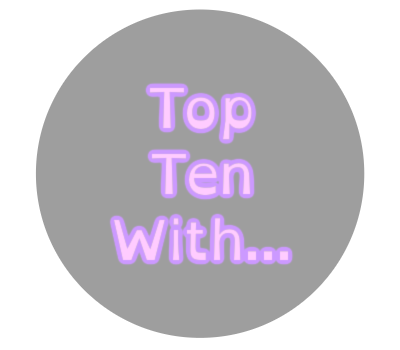 Welcome to Top Ten With…, a fun new Q&A session where you'll get to learn all about the music scene's hottest artists! Today's featured musician is Mohombi, a 23-year-old singer/songwriter who blends African influences with a global pop sensibility. Born to a Swedish mother and Congolese father, Mohombi draws on his diverse cultural heritage to create a unique musical style. Get to know Mohombi through this exclusive interview!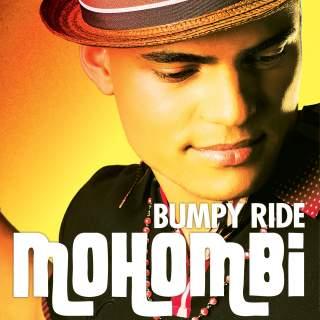 Top Ten With Mohombi
I'm inspired by:
- PEOPLE, LOVE and LIFE
I realized I wanted to play music when:
- Christmas Eve, I was 5, my entire family had me get up on the table and sing a song. I sang Yesterday – Beatles! I haven't stopped since
Four songs you might find on my iPod:
– Tinie Tempah, Pass out
Bruno Mars – The way you are
Quincy Jones ft. TI, BoB and Mohombi – Sanford and Son
Miguel – All I want is you
One word I would use to describe myself:
- Afro-Viking
The best part of being a musician is:
- The stage!

Right now, I'm most excited about:
- Shooting my next video with Akon!
Something most people don't know about me is:
- I LOOOOOVE to sleep



One of my happiest moments was:
- Seeing the pride on my mothers face @ the Mobo (Music of Black Origin) Awards!
My music is:
- Colorblind

In ten years, I see myself:
– Still recruiting dance floor soldiers around the world
Check out the video for Mohombi's first single, "Bumpy Ride", above!

Mohombi's debut album, Movemeant, will be released early next year – in the meantime, you can buy "Bumpy Ride" on iTunes and keep up with Mohombi on his official website.