Tuesday was the first day of Jai's 10-Day Nutrisystem Challenge. He started the morning off with some french toast for breakfast, followed by a chicken quesadilla for lunch: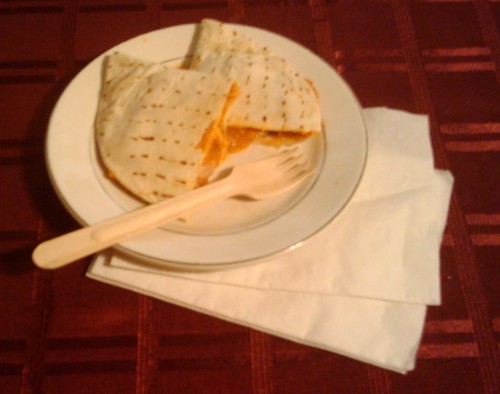 Each meal is labeled with "Breakfast" "Lunch" or "Dinner", so you know what to eat when.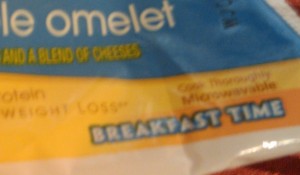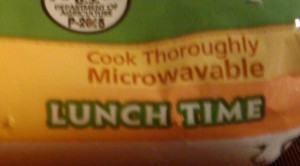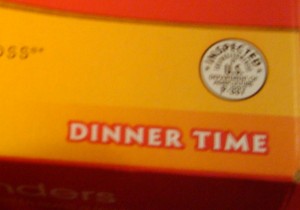 For dinner, he opted for Glazed Chicken Tenders: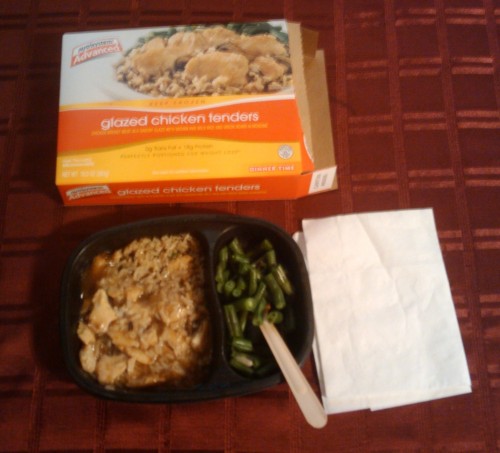 Jai spent the first day learning his way around the program, creating an account on the Nutrisystem website and reading up on how the plan works. Nutrisystem has an app that he downloaded to his Android phone, which he can use to track his food, calories, and fitness. One important thing we learned is that the plan actually allows you to eat one snack after each meal – one dessert per day is included in the Nutrisystem package and the other two snacks are to be supplemented from food you already have in the house. Jai hadn't realized this until after he had finished dinner, and realized that he had only consumed around 630 calories over the course of the entire day – which explained why he had felt hungry all day! Now that we understand better how the plan works, I think day 2 will be easier.
As for the food itself, Jai enjoyed all of it – both the taste and ease of preparation. He even got to have an ice cream for dessert!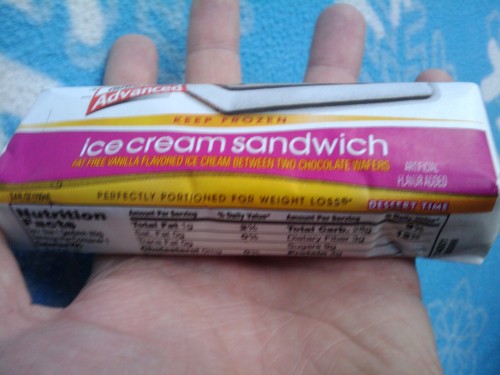 Nutrisystem provided us with complimentary food for ten days for the purpose of this review. Always consult with your physician before embarking on any weight loss or exercise program. This is an anecdotal account of our own personal experience, provided for entertainment purposes only. It is not intended to diagnose, treat, prevent, or cure any condition. Individual results will vary.