Here's what Jai has been enjoying on Nutrisystem over the last few days:
Day 3:
Breakfast was a Garden Vegetable Omelet, which Jai said was not bad, but a little plain and felt like a small portion.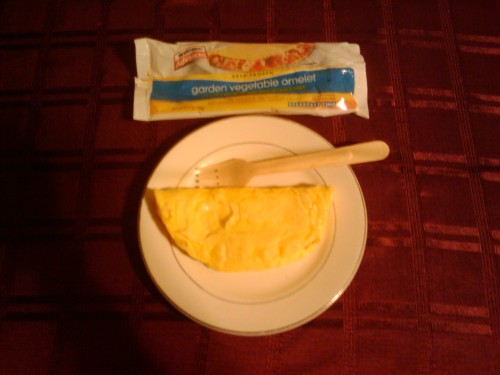 Of the rest of the day's meals, Jai said: "I accidentally cooked a dinner for lunch today, so I ate a lunch for dinner to make up for it. Both were really good!"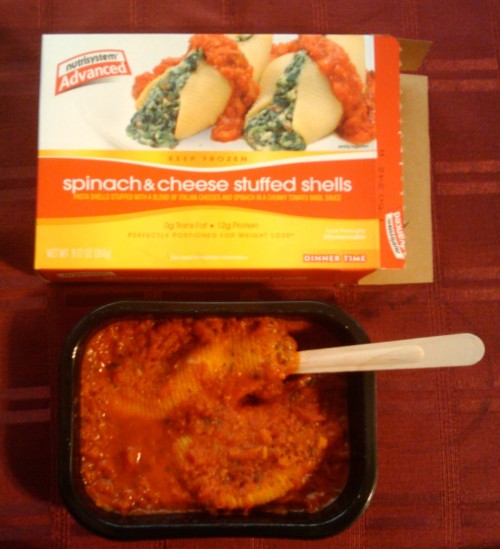 Jai dubbed these Spinach & Cheese Stuffed Shells as "Quite good and filling".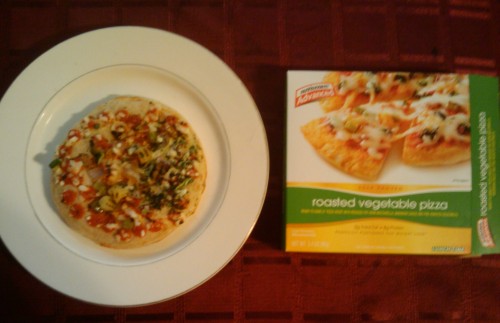 He said the Roasted Vegetable Pizza was "Really good, but I wanted more when i was done." Probably because you ate your lunch for dinner, silly boy!

Dessert was a creamy fudge bar, which Jai said was "OK, but I liked the sundae best so far."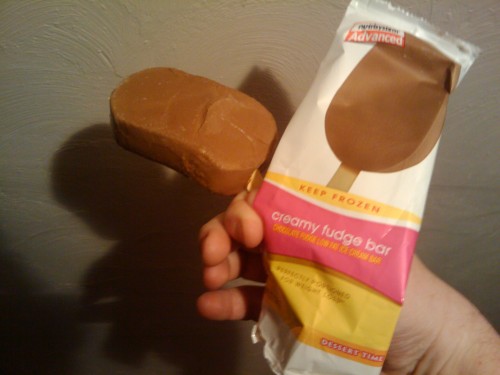 Day 4:
Friday morning started off with a Breakfast Burrito, which Jai said was so good he ate it all before he could take a picture!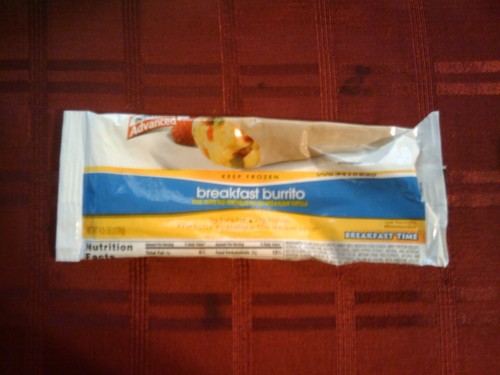 Lunch was a Steak & Cheese Melt, which Jai particularly enjoyed: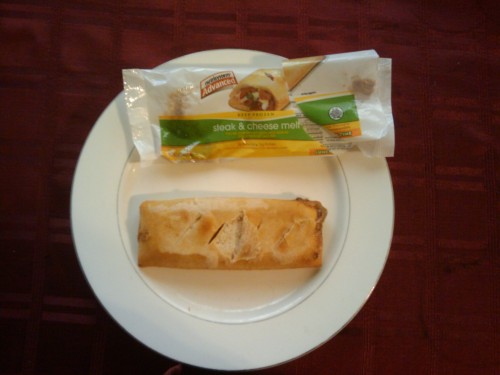 Jai was invited to a family dinner on Friday evening, so he went "Off-program" for one meal. He noticed how going off the program for just one meal made it more challenging to go back to the Nutrisystem portion sizes the next day.
Day 5:
Saturday's breakfast was a Ham and Cheese Omelet, which Jai said was "Very good, and more filling than the Garden Vegetable Omelet".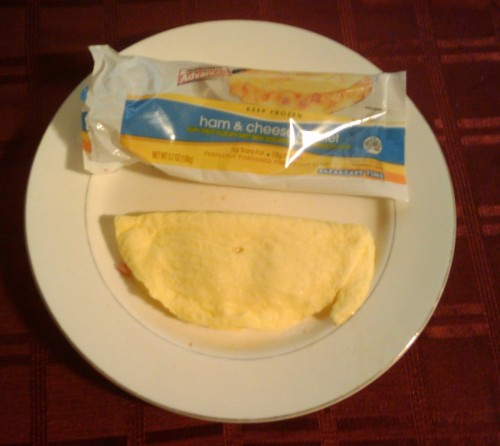 Lunch was Meatball Parmesan Melt, his favorite out of the lunches so far.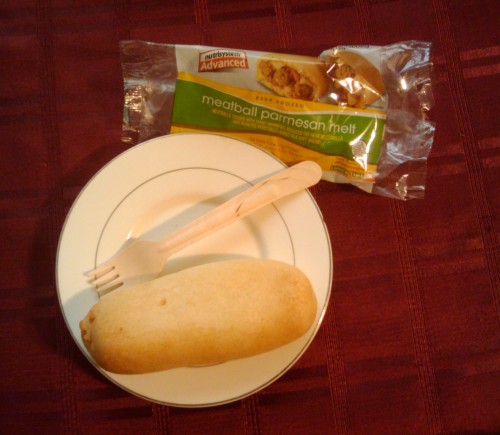 Ravioli Formaggio was on the menu for dinner, and Jai found it to be very tasty and filling.

Day 6:
Yummy Homestyle Pancakes were on the menu for breakfast: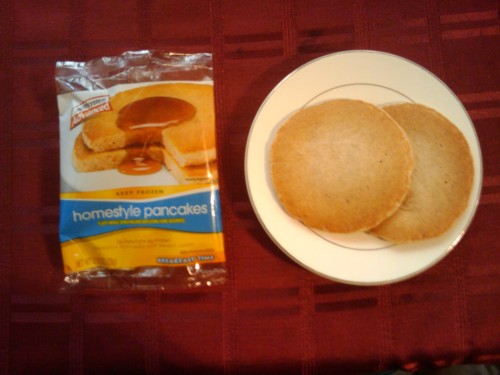 Lunch was a Chicken Fajita Melt, which Jai said may take the Meatball Parmesan Melt's title as "Favorite lunch"!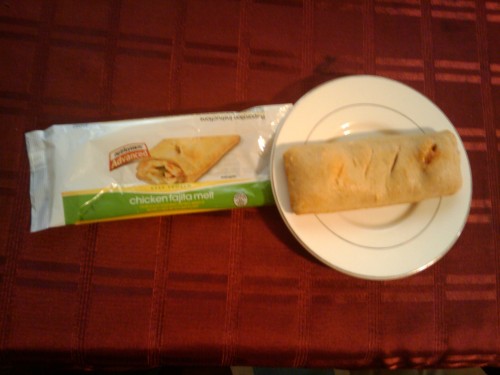 Jai had Chicken Alfredo for dinner, which he said was "Very good, although you can tell it's low calorie. But this is made up for by large portion size!"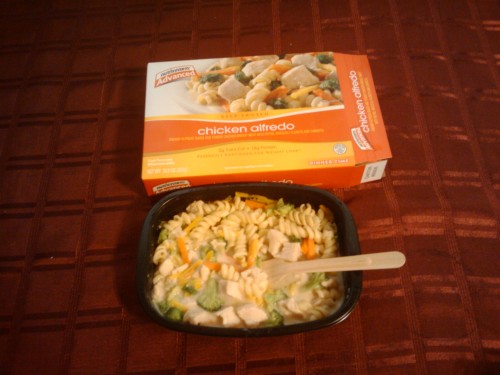 Nutrisystem provided us with complimentary food for ten days for the purpose of this review. Always consult with your physician before embarking on any weight loss or exercise program. This is an anecdotal account of our own personal experience, provided for entertainment purposes only. It is not intended to diagnose, treat, prevent, or cure any condition. Individual results will vary.