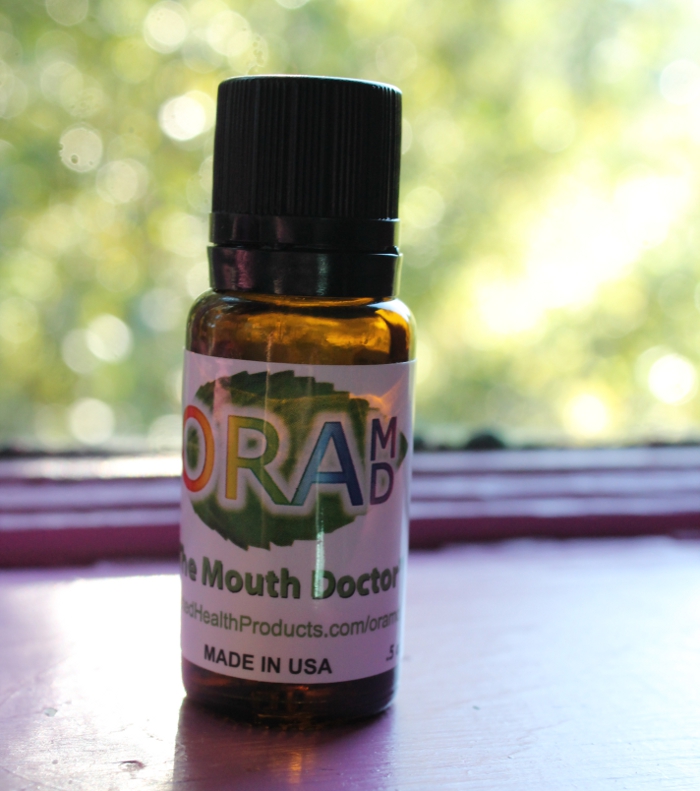 Sample provided for review.
Would you like to try a three-in-one toothpaste, mouthwash and breath freshener? Three lucky Contest Corner readers will win a bottle of OraMD, so read on!
OraMD is an oral health care product by Trusted Health Products, who I featured recently with my review of Beautiful moisturizers – click here to read my previous review for more information on the company and my thoughts on them.
OraMD does triple duty as a toothpaste, breath freshener and mouthwash. I was intrigued to give it a try, so I received my sample with much interest! When I received it, I noticed that the ingredients were 100% pure almond, spearmint, and peppermint oil. Which is great, but I should have thought to look more closely at the ingredients before requesting my sample, as I actually can't use peppermint oil – I've used toothpaste that contained peppermint oil before, and I actually had a really bad allergic reaction to it. I have really sensitive skin, so sometimes I have to be careful! So, I turned this review over to Jai, since he doesn't have the same sensitive skin issues/reactions that I do.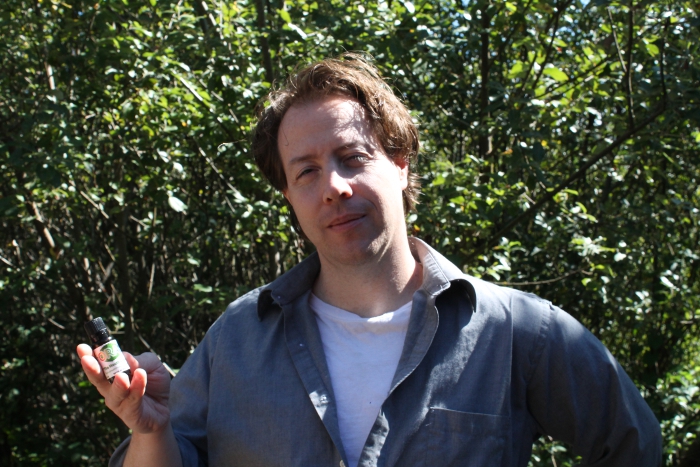 Jai gave this a whirl, and noticed the strong mint extract flavor – he said it was a little like a purified, stronger version of what you get in regular toothpaste. This makes sense, because OraMD advise that this product will taste very stout for the first 12 uses or so as you adjust to it. Jai said that he liked the breath freshening properties – it's a "Blander" breath freshener in his assessment, as it's a more natural flavor compared to other breath sprays or mouthwash. He told me that he wouldn't use it in place of standard toothpaste, but he still liked it. He thinks that people who are used to brushing with more natural properties, like baking soda, would like this the best.
OraMD regularly retails for $22.97, but right now you can received a free bottle plus two reports when you pay shipping and handling; click here for more information.

Learn more at TrustedHealthProducts.com, and be sure to like both Trusted Health Products and OraMD on Facebook!
Giveaway Time!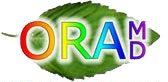 THREE lucky Contest Corner readers will each win a bottle of OraMD! This giveaway is open to residents of the US, Canada, England and Australia! Just use the Rafflecopter widget below to enter:
a Rafflecopter giveaway
Rules, regulations, and other important stuff: Giveaway is open to residents of the United States, Canada, England, and Australia, 18+, and ends on September 14th, 2014 at 11:00 PM PST. Winner will be chosen through Rafflecopter the following day and notified via email. Winner has 48 hours to respond to our notification email, or a new winner will be chosen in their place. Winners outside the US are responsible for any customs and duty fees that may result from receiving a prize package mailed from the US as this is out of our control. Void where prohibited. Only one winner per household; previous winners of OraMD products are disqualified. Contest Corner is not responsible for late entries or entries lost due to technical malfunctions. Please see our Privacy Policy and Disclosure for further details on our site's policies. Sample was provided for review. This feature is provided for entertainment purposes and is not intended to diagnose, treat, cure, or prevent any illness or medical condition.