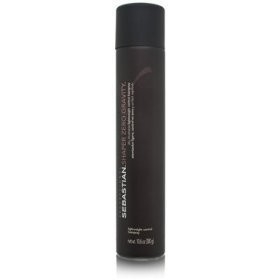 I used to think of hairspray as something that would turn your hair into an immovable force. Great for Halloween and certain looks, but I really don't enjoy having plastic hair stuck to my head most of the time, so I never used it as part of my daily routine. Once I found my amazing hairdresser in 2007, I learned so many things – including what a good quality salon hairspray can do for your look. When I experienced what it's like having your hair stay soft and perfectly in place, I was hooked. I haven't bought my favorite salon brand in a while because I'm paring down my budget wherever possible, and I've been trying to make do with dollar store sprays, but it's just not the same. Beauty products are one of the few areas that I am brand loyal to, because it's something that I can often see a big difference in!
So when I had the opportunity to review a complimentary product from SalonLogics, I knew this was the perfect time to replace my hairspray! After browsing through their selection, I decided on Sebastian Shaper Zero Gravity Lightweight Control, which offered a good combination of large size and professed lightweight hold. So, how would it stack up to my usual Bumble & Bumble spray?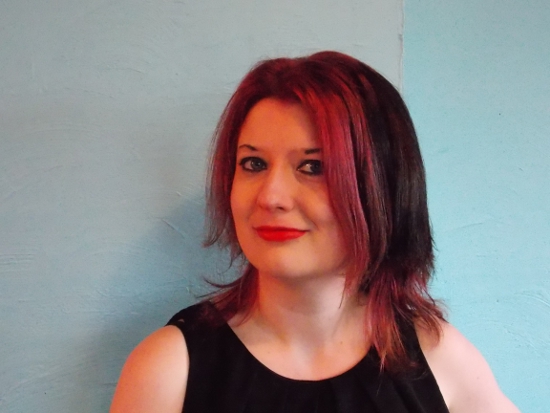 Here's a picture of me taken last month, after I had styled my hair for a video I was filming. It was nice being able to use something that wasn't .99 cent hairspray again! The hold on this seems a little "Crunchier" than my usual brand, although I think that might be partly due to the fact that I put a lot on. I'm used to using a light-as-air spray and really laying it on thick, so I try to remember not to use as much on this. It does seem like I need to put more on to keep a good hold, but it's also been stormy and windy lately so it can almost be hard to tell. My haircut is also harder to style at the moment because I cut it myself, but that's a whole other story.

However, I thought this hairspray really had a chance to shine last weekend. On Saturday, Jai and I had a series of photos taken both to document our "Before and after" weight loss and also so that we could update our headshots on the site. We took photos in my front yard, at a park, and right in front of the ocean. The weather for the day was wind, wind, and wind, with a side of windy.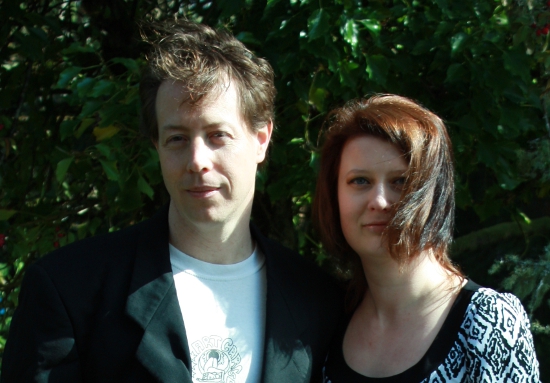 I kept getting hair blown in my face, and since we were outdoors, all I could do to fix it was smooth it out with my hands.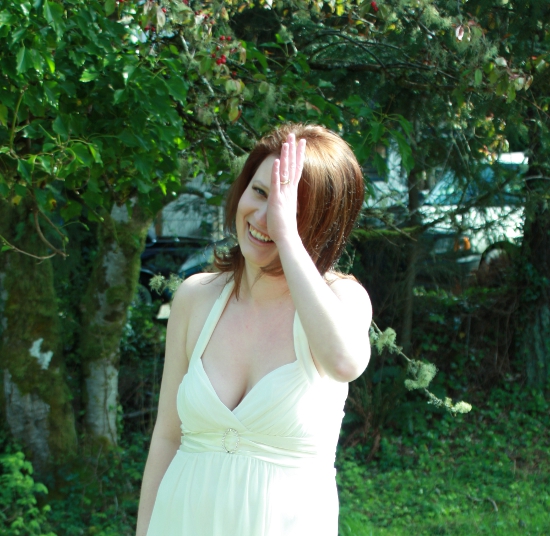 I thought my hair held up remarkably well – it snapped right back into place when I would smooth it out, despite being blown around.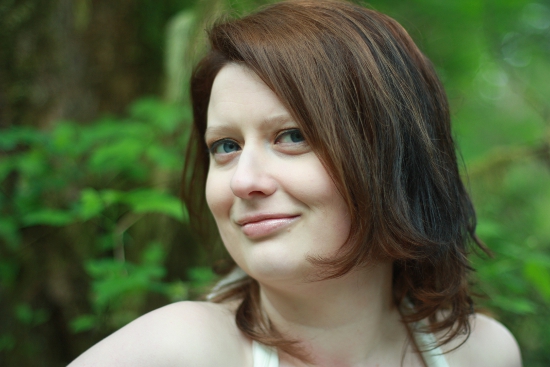 This is one of the headshots that was taken after the above windswept pics. As you can see, my hair kept its shape and doesn't look like "Helmet hair" in the photo. I have to hand it to Sebastian for a job well done!
In all, I've got to say I'm quite pleased with this hairspray and I'm glad I have a large can of it. It won't replace my "Spray de Mode", but it's a worthy successor for the moment – and at $20 for 10.6 oz, it's on the lower end of salon pricing, which is nice. The only downside was that my can seemed to be a little damaged/leaky in shipping, but that wasn't the company's fault.
So tell me, ladies: Do you wear a salon brand of hairspray or just stick with the .99 cent store?