Submit a Giveaway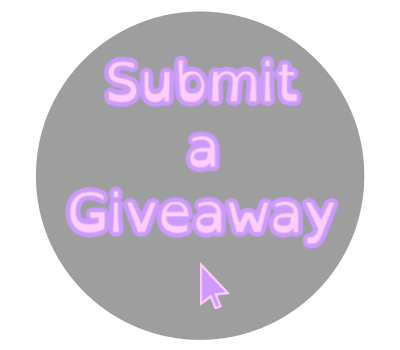 Would you like to have your giveaway added to our contest listings? Just fill in the form below! All fields are required. Click here to read our tutorial that explains how to use the form and answers frequently asked questions. The tutorial also provides a sample giveaway submission as an example of what information you should include in each field of the form. It's important that you provide all the information as required by the form so that we will be able to publish your submission.
Note: We reserve the right not to publish any submissions or edit submissions for clarity and/or spelling.
Don't forget to add your contest to our weekly Sweepstakes Saturday linky as well!