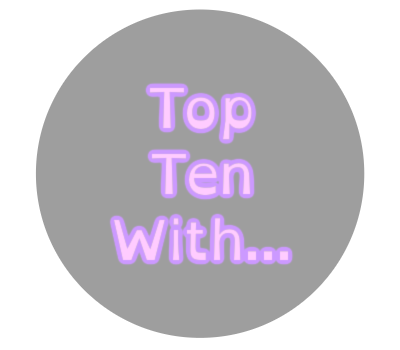 Welcome to Top Ten With…, a fun new Q&A session where you'll get to learn all about the music scene's hottest artists! Our first featured musician is Thomas Fiss, a former member of the popular boy band Varsity Fanclub who is now embarking on a solo career. He spent 2010 touring all through the country and playing shows with Emily Osment and Demi Lovato, started his own clothing line called Adisson Apparel, and is now preparing to release his second self-titled EP, which is due for release on October 26th.
Check out this exclusive video to watch Thomas Fiss give a shout-out to Contest Corner readers!
Top Ten With Thomas Fiss
I'm inspired by:
-Life. Relationships. Friends. That thing that guy said last night at the drive-through….
I realized I wanted to play music when:
-I felt more comfortable on stage then anywhere else…
Four songs you might find on my iPod:
-Kiss off, Violent Femmes. Love King, The Dream. All The Right Moves, One Republic. Hide The Key, The Cab. ….and anything from Tyrese.
One word I would use to describe myself:
-….mmm….I gotta use two words for this one. "That Guy". Which actually makes sense for the answer.
The best part of being a musician is:
-Doing something I love…It's an amazing feeling to wake up every day knowing that I'm in control of my life. Sometimes that can be a stressful thought, but I think that's what I love about it….I work best under pressure.
Right now, I'm most excited about:
-A couple things….first off I'm stoked about my new self-titled EP being released! Whoop! Next, I'm just a happy guy…..life in general gets me excited. Its the simple things for sure.
Something most people don't know about me is:
-I'm awful at remembering birthdays…..yikes. Reallyyyy bad at it actually.
One of my happiest moments was:
-Hearing myself on the radio for the first time….Kinda one of those "No way this is happening right now!" moments.
My music is:
-Pretty much the coolest thing since Otter-Pops. Don't miss out….or else you'll end up with the green one.
In ten years, I see myself:
-…….wherever the wind blows me…..but seriously….if it could take me to a tropical island for a stop on world tour, that'd be perfect.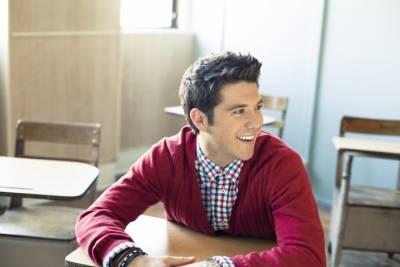 Thomas Fiss' self-titled EP will be released October 26th, but you can pre-order it now on ThomasFiss.com. To keep up with the latest news, you can also follow Thomas Fiss on Facebook and Twitter – and be sure to watch this space for a special giveaway coming soon!