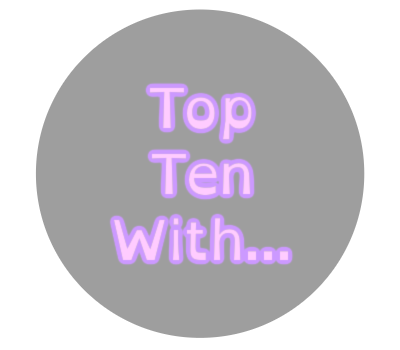 Welcome to Top Ten With…, a fun new Q&A session where you'll get to learn all about the music scene's hottest artists! Today's featured musician is J. Lewis, an upcoming Texan-born artist whose combination of pop and R&B recently gained him a deal with Blackground/Interscope records. Get to know J. Lewis through this exclusive interview!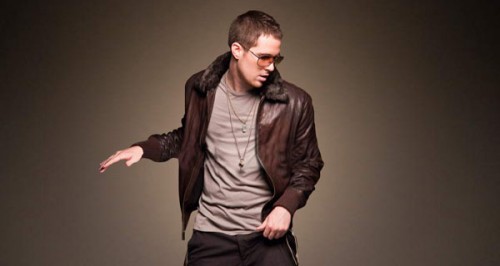 Top Ten With J. Lewis
I'm inspired by: Music, art, movies, and people.
I realized I wanted to play music when: I was about 8 or 9. I started singing and knew that's what I wanted to do with my life. Thank god cause who knows where I'd be otherwise. lol.
One word I would use to describe myself: lol. ummmm. Fresh.
The best part of being a musician is: Being able to wake up and do what I love everyday. It's amazing.
Right now I'm most excited about: Getting on a tour and finishing the album. I can't wait to play live again.
Something most people don't know about me is: I moved to LA by myself when I was 17. My parents were VERY supportive and let me move to cali. Crazy.
One of my happiest moments was: The first time I played for over 5000 people. There was so much energy it was unreal.
My music is: Dynamic.
In ten years I see myself: Still doing music. Weather it's making records, or writing, or producing, I'll still be doin it!
"Shut 'Em Up" Music Video
J. Lewis' first single with Interscope, "Shut 'Em Up", is available on iTunes. Keep up with J. Lewis on his official website and Twitter.