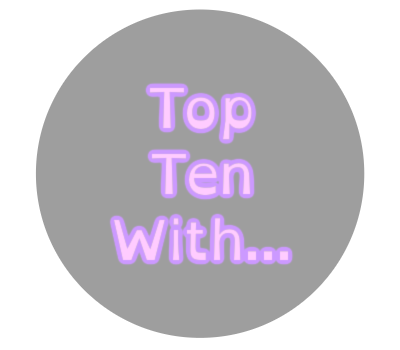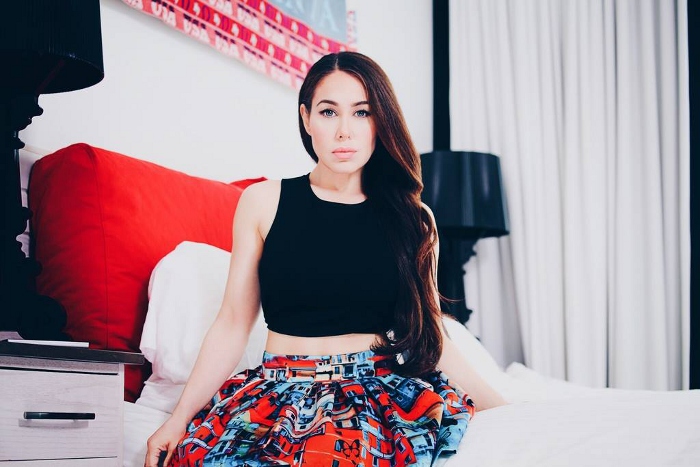 Welcome to Top Ten With…, a fun Q&A session where you'll get to learn all about the music scene's hottest artists! Today's featured artist is Chantele DiBrava, a rising country star who just released her latest single, "Rollin With The Homies". Get to know Chantele through our exclusive interview!
Top Ten With Chantele DiBrava
I'm inspired by: I get inspiration from a lot of different things. Right now I'm very inspired by photography. I am in a taking photos mood at the moment! Musically I can always get inspired by the greats like Elvis and Dolly, Aretha etc. And I am still a huge Pistol Annie's fan! I love Miranda, Little Big Town, and artists like Launa Del Rey.
I realized I wanted to play music when: I can't remember a time I didn't want to play music. The arts have been a part of my life since childhood. Everything from dance classes from 3 years old on to community theater etc. Plus my mom's love of music was always around me.
Four songs you might find on my iPod:
1. I can't feel my face
2. This is what you came for
3. pontoon
4. hell on heels
One word I would use to describe myself: "Crazy"
The best part of being a musician is: Being able to perform live.
Right now, I'm most excited about: Rolling with the Homies!! My latest song.
Something most people don't know about me is: That I am classically trained and grew up doing theater. And I love the Ballet!
One of my happiest moments was: Playing at the super bowl tailgate party!!!
My music is: Pop with a little bit of county and little bit of soul.
In ten years, I see myself: Still on TOUR!!
Check out the video for "Rollin With The Homies" above and learn more by following Chantele on Facebook, Twitter, YouTube, Soundcloud and Instagram, and visit her official website at ChanteleDiBrava.com.