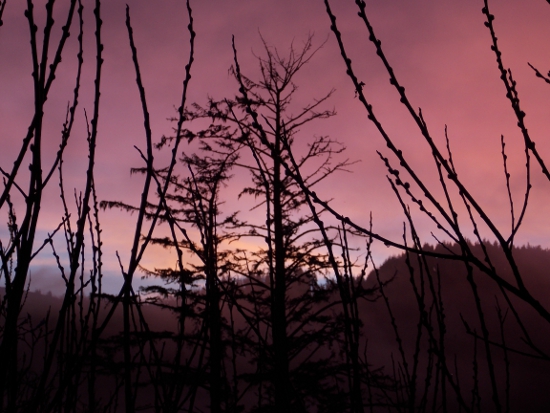 Click the image to view full-size
Find great photos from other bloggers at WordlessWednesday.com & Wordless Wednesday Bloggers!
14 Responses to "Wordless Wednesday: Good Morning"
Leave a Reply
Comments may go into moderation occasionally - so if yours does not show up right away, don't worry! I will approve it ASAP.