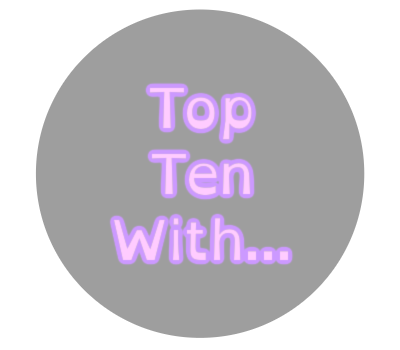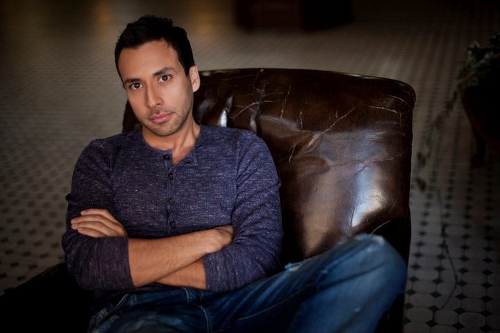 Welcome to Top Ten With…, a fun new Q&A session where you'll get to learn all about the music scene's hottest artists! Today's featured musician is a busy man indeed. Backstreet Boys member Howie D just wrapped up a tour with NKOTBSB, and is preparing to release his solo album, Back to Me, on November 15th. The singer/songwriter will then join Britney Spears on her "Femme Fatale" tour for several dates starting November 20th, before heading out on the second annual Backstreet Boys Cruise this December. Howie will then hit the road with NKOTBSB once again for the European leg of their tour in spring 2012. Phew! Howie D recently took time out to chat with us about his projects, future plans, and what inspires him – get the scoop through our exclusive interview!
Top Ten With Howie D
I'm inspired by:
Creativity. I really enjoy working with people who try to push the envelope. As well, I love working with new artists and coming up with ideas that are outside of the box.
I realized I wanted to play music when:
At the age of 6, when I performed in my very first musical The Wizard of Oz. I loved singing in front of an audience and was bitten by the bug and wanted to make this my career.
Four songs you might find on my iPod:
By Your Side – Sade
Fix You – Coldplay
Let Me Love You – Mario
This Woman's Work – Maxwell
One word I would use to describe myself:
Sincere
The best part of being a musician is:
Traveling all around the world and being able to perform in front of lots of people.
Right now, I'm most excited about:
My album coming out soon. I feel I have worked very hard at putting it together and so happy that it is finally ready for the world to hear.
Something most people don't know about me is:
I am a perfectionist and because of that I really over think things sometimes and have a hard time making decisions.
One of my happiest moments was:
When my wife gave birth to my son James, as he has made me want to be the best person I can be.
My music is:
Everything to me. It's what wakes me up in the morning with an idea for a song and what's streaming through my head as I fall asleep at night.
In ten years, I see myself:
Continuing to grow and learn more as an artist and human being, striving to be the best that I can be.
Traducción al español!
Radio-BSB posted a Spanish translation of this interview – click here to read it!
Back to Me drops on November 15th – be sure to visit HowieD.com to pre-order the album now and access tour dates. You can also keep up with the latest news by following Howie D on Facebook and Twitter.